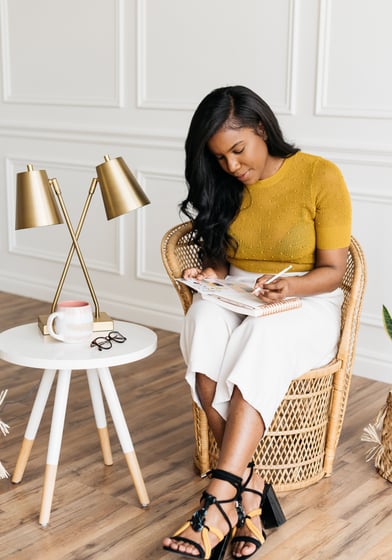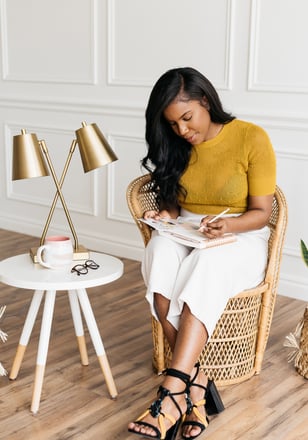 Rendu produit
Un rendu 3D peut remplacer une photo produit pour répondre à des exigences spécifique.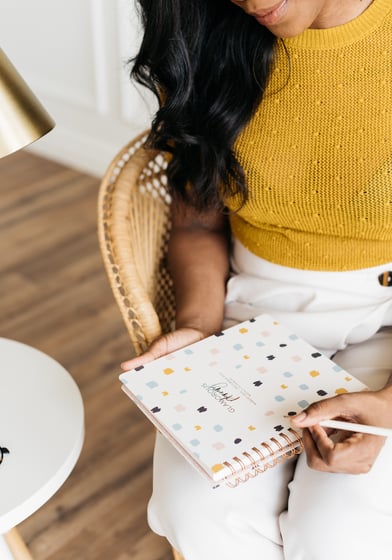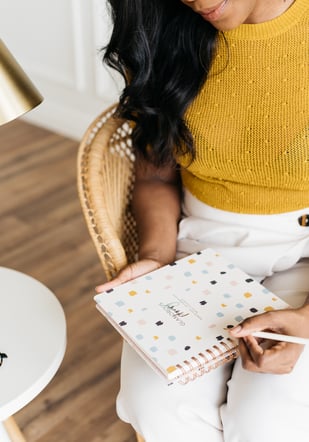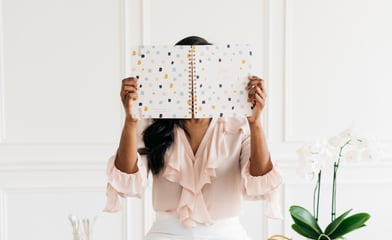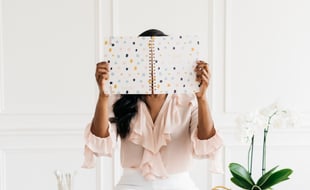 Autre
La 3D est un domaine très vaste et varié, les applications nombreuses.
Les limites ?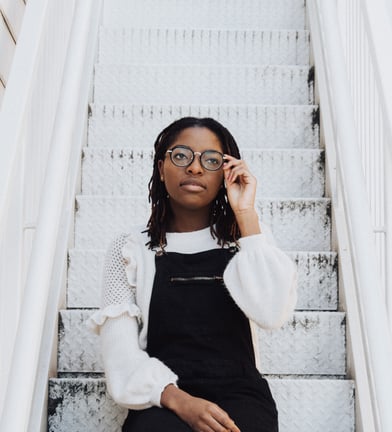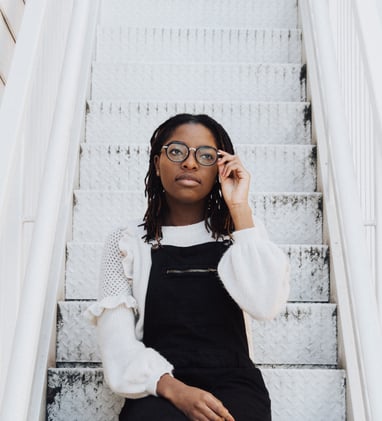 Claire Mend
" My name is Claire and I'm a graduate from the Royal College of Art in London, with over 13 years experience working on various projects such as 3D modelling, 3d modeling, architectural engineering. Previously I worked for MMG Architects. "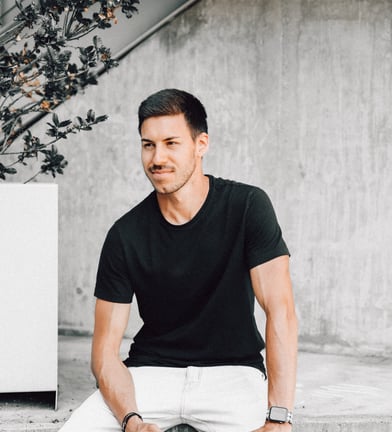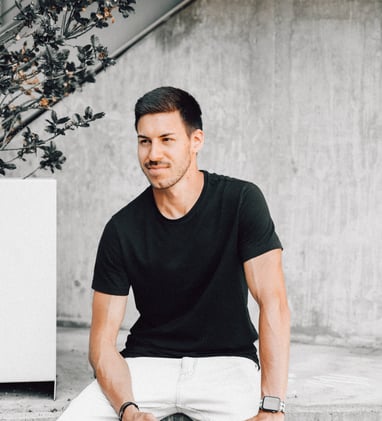 Andrew Bowers
" I'm Andrew, nice to meet you. I have a Masters degree in Architecture and Interior Design and have completed numerous design projects. My design work focuses on large-scale residential and commercial projects. "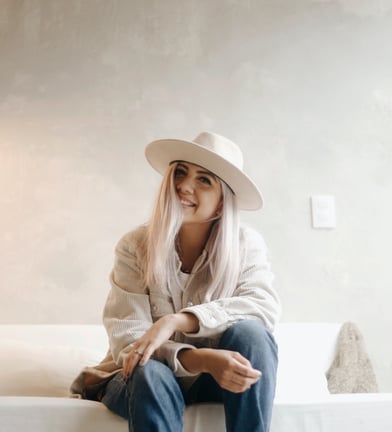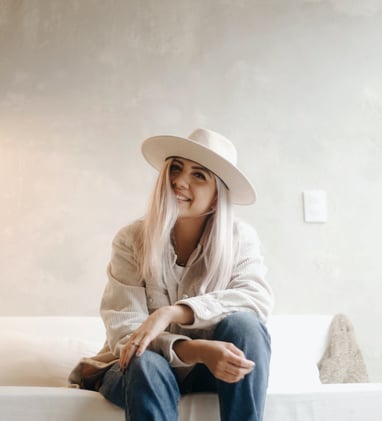 Mandy wolf
" My name is Mandy and I'm a professional architectural designer with more than 8 years of experience. I love working with organic materials and forms. I'm very skilled at working in 3D visualization, product design, and 3D modeling."
Impression 3D
Modéliser en 3D prend une toute autre dimension avec les outils d'impression.
Différentes technologies pour différents résultats.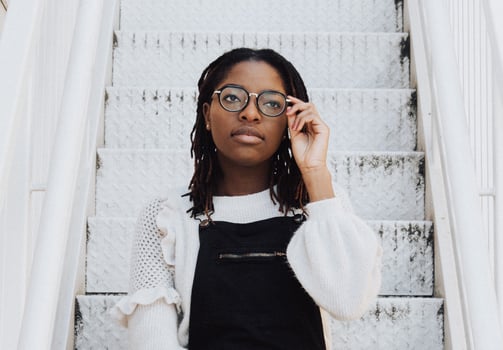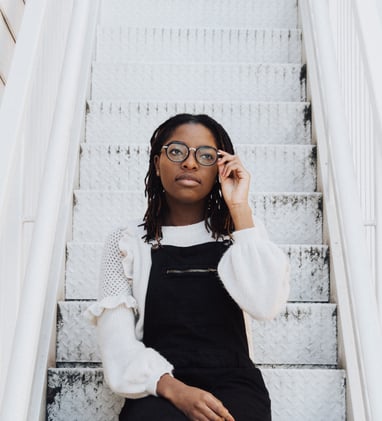 Claire Mend
" My name is Claire and I'm a graduate from the Royal College of Art in London, with over 13 years experience working on various projects such as 3D modelling, 3d modeling, architectural engineering. Previously I worked for MMG Architects. "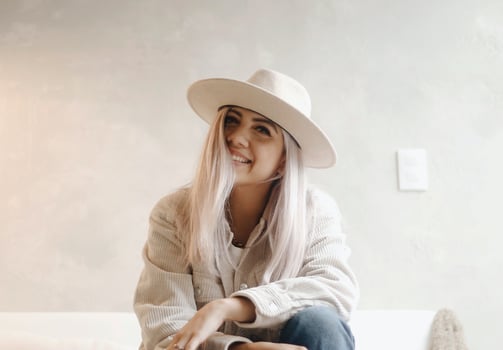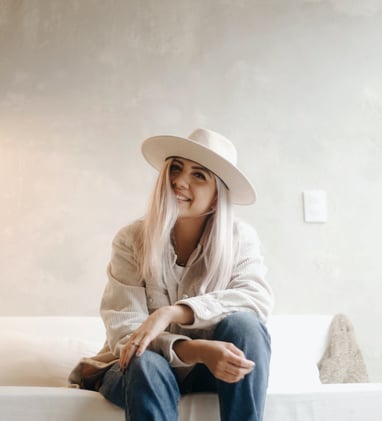 Mandy wolf
" My name is Mandy and I'm a professional architectural designer with more than 8 years of experience. I love working with organic materials and forms. I'm very skilled at working in 3D visualization, product design, and 3D modeling."
Impression FDM (PLA, ABS, PETG)